SUBSCRIBE to receive everyday eccentricities for the adventurous 

Conspirators is our way of opening the door for you to ship your own wine in a quirky and very simple way.
A quarterly 12 bottle case of 4 superior everyday-drinking, unique and rare wines:
3 bottles of each wine, a free online wine tasting and printed notes on the wines and producers.
Delivered in January, April, July and October.

Membership is limited to keep the wines interesting.
We promise never to give you anything dull - these wines will come from the artisan producers to whom we have dedicated our livers!
Most of the wines will be from Italy, very occasionally a foreigner may be introduced if it really is too astonishing to avoid.

Conspirators is also a case that you can choose to customise!
Just let us know what it is you really want: Reds only? Whites only? Another mix from the case?  (we may have to substitute some bottles to ensure the maths works out)...
...Even choose your own wines each time and simply enjoy your 10% membership discount 

Please note that wine club notes will only be provided for the pre-selected wines.
Regular price
Sale price
£21.60
Bottle price
per
Offer
On its way
Share
View full details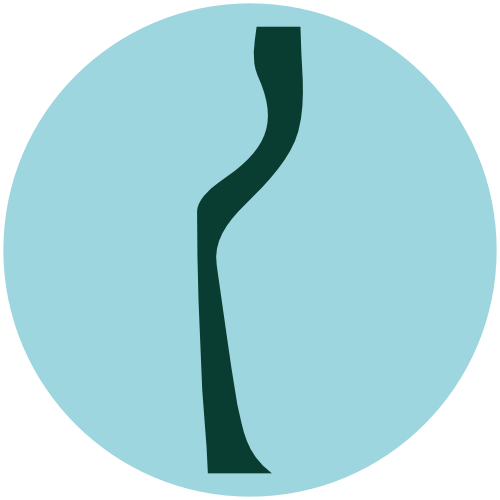 What is the Conspirators Membership?
Conspirators is a quarterly offer where we despatch a twelve bottle case made up of four wines packed in threes.
The balance of red/white/pink/fizz depends on the season, the vast majority of wines are shipped directly by Bat and Bottle and full detailed notes are included in the box.
The case will be delivered to your chosen address every three months.
In addition we will email you when your case has been processed and at that point you can decide to change the delivery address, delivery day, perhaps add some odds and ends to the order.
There is no commitment to take the case every time, so you may 'skip' and keep the credit on your account, or leave whenever you want, no questions asked and no penalties incurred.
Conspirators Prices for Wine Club Members:
£172.50 per twelve bottle case delivered, payable by monthly or quarterly direct debit.
The Home Tasting Kit is also heavily discounted when subscribed to on a regular basis:
£21.60 including delivery
or
£12.60 when included in an order entitled to a free delivery.
Otherwise, as a member who does not subscribe to receive the Home Tasting Kit regularly, you will still automatically receive 10% off the normal price of your Home Tasting Kit.
Conspirator cases are sent out in January, April, July and October
Direct Debit
On joining, please would you now kindly sign up to the direct debit authorisation with GoCardless:
https://pay.gocardless.com/AL0001YCHME3NV
You will be set up to pay on quarterly payments for your membership.
If you would rather pay monthly please let us know: emma@batwine.uk

Once your direct debit has been confirmed, your website account with us will also be updated to ensure that you receive your membership discount (10% on the full price of a bottle).